2019 has been an exciting year with multiple national and international regattas taking place all over the world.
A big thank you to all the local organisers, parents, coaches, volunteers and sailors, who made this a special O'pen Skiff year.
You don't need to imagine how much fun it was for the kids when you look at Martina Orsini's award winning photo of the Open Skiff below.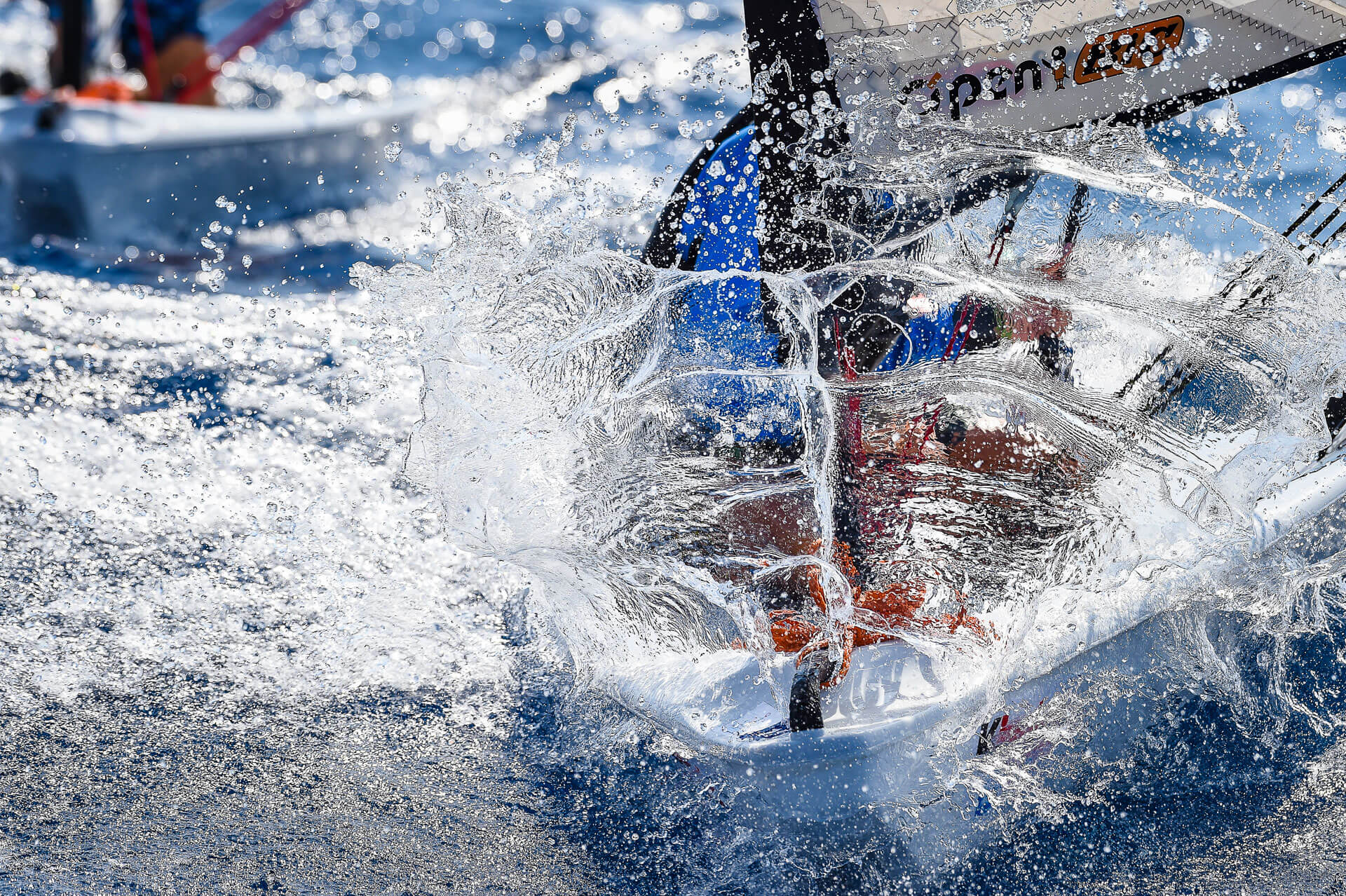 Ready for 2020
One of the challenges of the passing year was the coordination of the name change from O'pen BIC to O'pen Skiff. The Class and new equipment will be branded now as O'pen Skiff, but anything manufactured before the change remains class legal. Some documents of importance to this are below:
The approved Constitution Act has been published and sent to World Sailing
The updated Class Rules have been approved and published by World Sailing
Future events
We have two international events governed by OSCA planned for 2020:
World Championships in Italy
European Championships in Hungary
Registration is open for both, but the World Championships have deadlines already approaching:
Charter for competitors from outside of Europe can only be guaranteed if ordered by January 1st.
The discounted entry fee is available only until February 1st.
The American Class Association would also like to invite all sailors to the 2020 North American UN-REGATTA
Good to know
Guide to Umpired Fleet Racing
Our Rules Advisor Luigi Bertini has prepared the Open Skiff Guide to Umpired Fleet Racing using Addendum Q. Great work from Luigi.
We have received notice from World Sailing that they plan to publish new rules for Umpired Fleet Racing next year. I will keep you posted, but be sure the philosophy and major concepts presented by Luigi are likely not to change.
Advertising possibilities
We are looking for partners and we would also like to make it easier for our NCAs to look for partners too. In 2019 we used an agreement with World Sailing to put advertising on sails at two of our major events.
From 2020 our Class Rules allow all organizers to offer their regatta partners advertising on sails. This is one tool we now have.
We will also be able to help with graphic designs for our NCAs' events. More info to come.
There is more
We are also working hard on developing the class, equipment and on an IT project. All very exciting things we will be introducing in 2020 🙂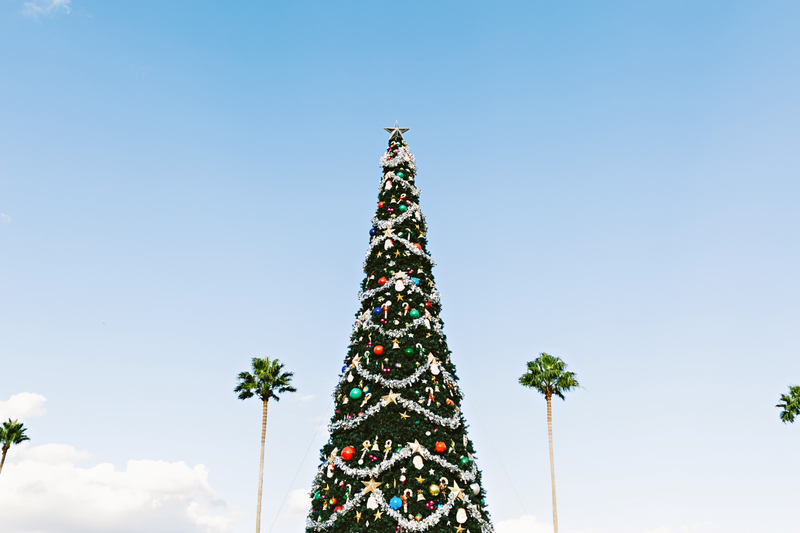 Wishing you a very Merry Christmas and some great sailing in the NEW YEAR!