You'd be forgiven for having missed it (it's been a busy and important weekend in world sport, to say the least!) but this weekend just gone brought to a close the 2019 O'pen Skiff Euro Challenge, a three-round contest that had already passed through Palermo in Italy, then Sopot in Poland, on its way to the terminus in Mandelieu on the French Cote d'Azur.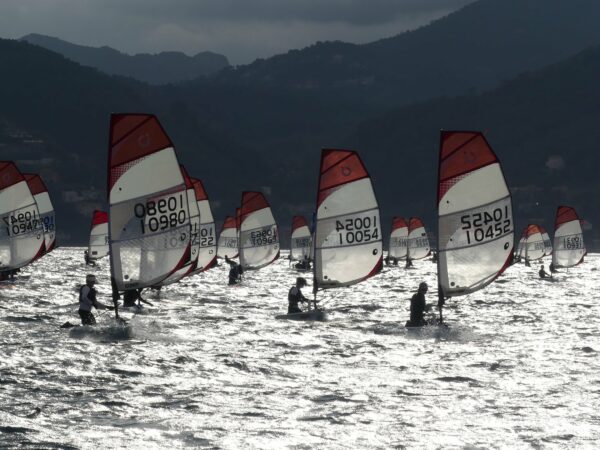 Although the weather wasn't exactly "beachwear", that didn't stop an astonishing number of 101 young sailors making their way to the closing round. This is a class that is going places, with record attendances at competitions, and huge take-up of the class in every country where it is launched. Among the fleet in Mandelieu was a sizeable and massively motivated team from one of the newest members of the O'pen Skiff family, Poland, ready to tough it out with the more experienced teams from Germany, Italy, and of course France, among others. Hungary – the hosts of the 2020 Europeans also present in the fight for glory.
The two fleets (45 Under 13s and 56 Under 17s) each completed four rounds of racing over the weekend, and the Polish team were not just hugely motivated, but hugely successful too, taking three of the six podium places up for grabs.
The Under 13s were led home by Italy's Luigi Veniero, with Poland's Liwia Liszkiewicz and Maksymilian Betlejewski occupying the other medal spots. The Under 17s saw a home victory, France's Leo Piroird pipping Germany's Frederic Schuele to first place, with Poland's Max Berlinski in third.
Closing round means final scores, and reward for the amazing effort put in by all the young sailors throughout the season, some of whom have travelled thousands of kilometres in pursuit of glory. And so here are the names of our 2019 O'pen Skiff Euro Challenge medal winners:
Under 13s
1st: Maksymilian Betlejewski (Poland)


2nd: Luigi Veniero (Italy)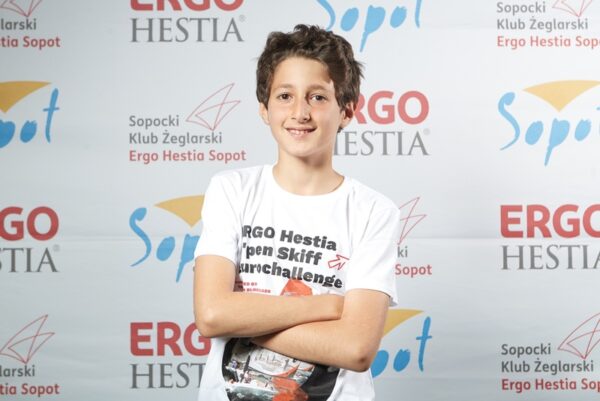 3rd: Liwia Liszkiewicz (Poland)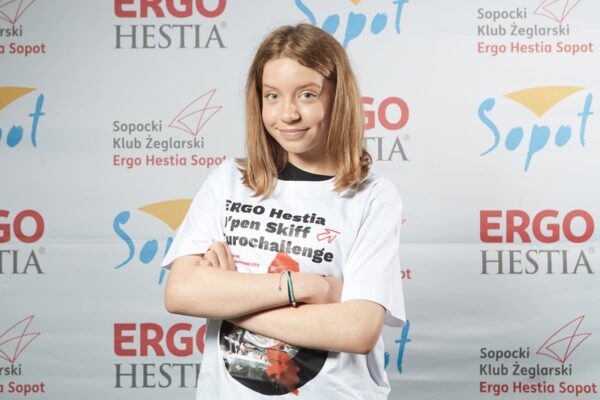 Under 17s
1st: Manuel de Felice (Italy)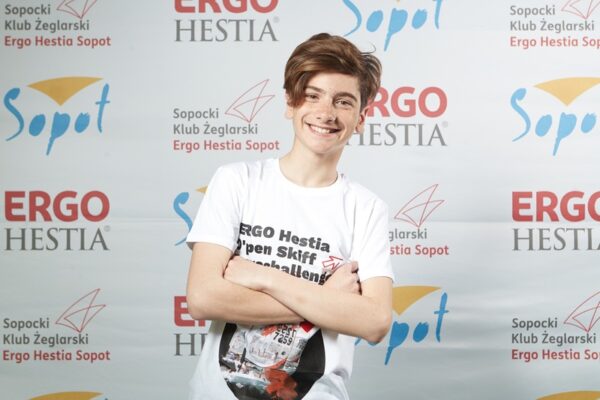 2nd: Frederic Schuele (Germany)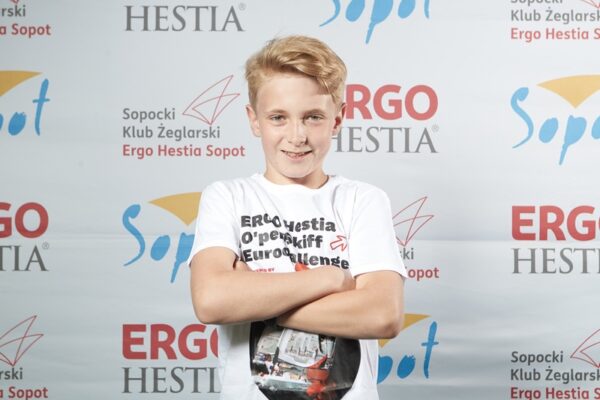 3rd: Kacper Bak (Poland)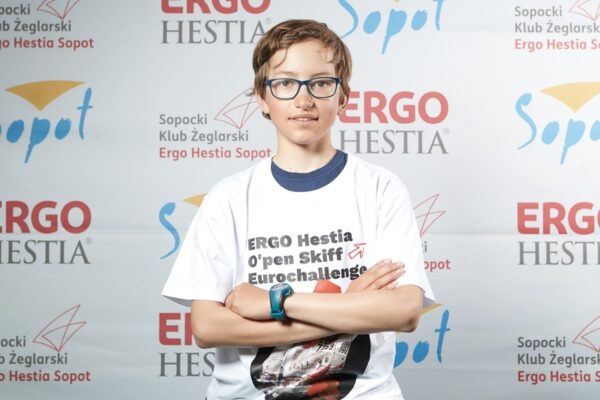 They're all boys by the way, so what about an honourable mention for the top placed girls : Liwia Liszkiewicz (Poland) who was on 3rd place in the U13s, and Alessia Tiano (Italy) not far from the honours in 6th spot in U17s.
Congratulations to everyone who has risen to the 2019 O'pen Skiff EuroChallenge, thanks to all our hosts and sponsors without whom none of this would have happened, and thanks to Tahe Outdoors for having supported this amazing sailing class.
That's it from Europe 'til next year, meanwhile it's all just starting up down-under…
You can check everything to do with the O'pen Skiff class on the official website at: https://www.openskiff.org
And you can see the full results from the Eurochallenge on the event website at: https://eurochallenge2019.openskiff.org/
Happy sailing!